Does Fallout 76 Is Really Vulnerable To Hacking
FO76items
Date: Nov/09/18 14:18:00
Views: 1014
Bethesda, the developer and publisher of FALLOUT 76, has responded to this issue, it says, Our researching and developing department is tracking some hacking issues, but that some of concerns are "not accurate or based on incorrect assumptions." Reddit thread asserting that Fallout 76 is extremely vulnerable to hacking, the Bethesda is contesting the authenticity of the claims. The following is the full statement comes from Bethesda.

"First of all, massive claims in the thread are either inaccurate or based on incorrect assumptions. And the community has already called to attention several problems. And our teams are already tracking and planning to roll out fixes for. We hold zero tolerance to hacking and cheating. Our mission is to offer a fabulous experience for all our players. Our Fallout 76 fan base is fond of modding and customizing their experience in our virtual world and we think that's a fantastic ideal and plan to support this feature in the near future."

In that statement, the Bethesda does not point out which claims are wrong, but it is clearly aware of whatever legitimate issues have been raised and plans to correct them.

Before the above statement was received, here is what the original story goes: Some players with fallout 76 beta access claims that FALLOUT 76 PC version would be vulnerable to hacking. The attitude of Bethesda is; aware and investigating. A thread comes from the subreddit says the Fallout 76 is as easy to mod as Fallout 4, and the servers do not check to verify whether the client-side files has been modified or not, and what's worse the network traffic is unencrypted plain text. These means modders could convert existing Fallout 4 mods to work with Fallout 76 and then play with them online without any limit, or the modders ould make the entirely new ones that offer an unfair advantage or since the unencrypted traffic messages, the hackers can access to server information like player locations. For the fallout 76 bottle caps or many other items the player collected may under a big threat because of the hacker attack.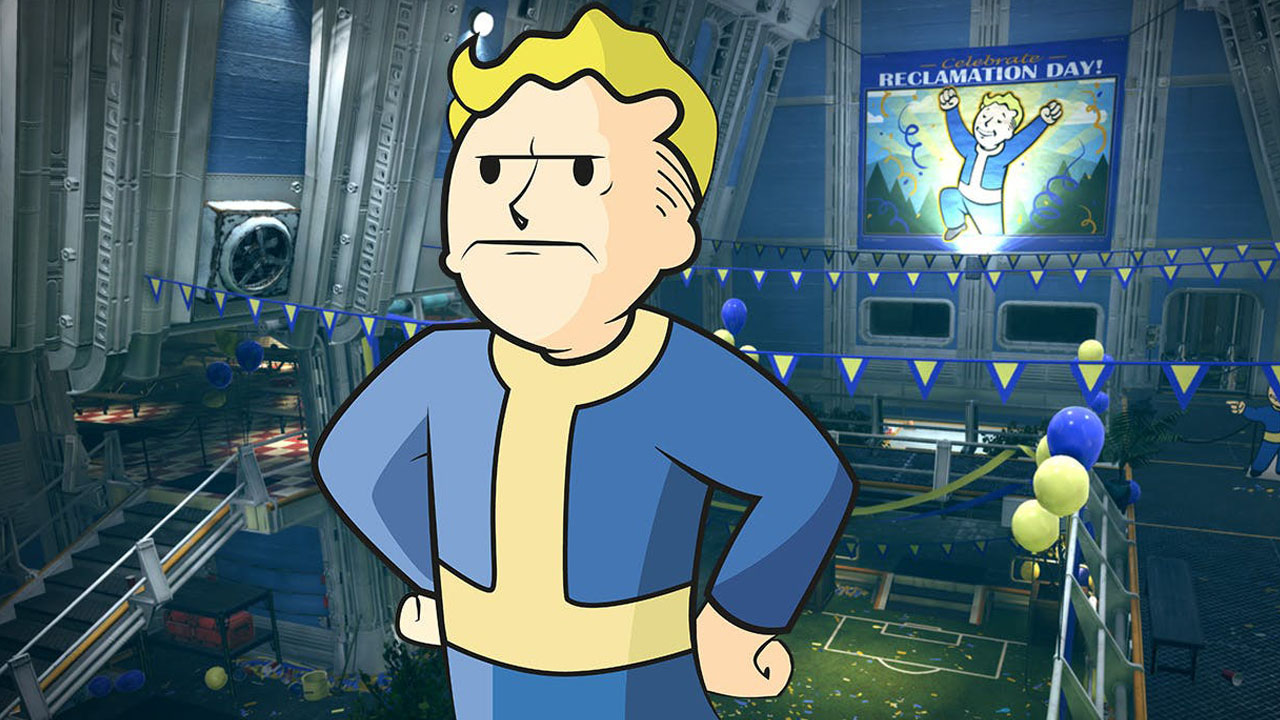 For the players, they sincerely hope the Bethesda could solve this big issue within one week cause no one wants to get distracted by the hacker attacking or lose all fallout 76 items we traded or just earned. We are stilling looking forward to the new FALLOUT 76 release on November 14, 2018. And after that, the Bethesda should consider how to avoid this situation happening again I mean this is not the first time.

The clock is ticking, the Bethesda can not let players down twice. The PC version problem has to be solved or they'll lose more than they just lose a game!