Now The FALLOUT 76 Is Totally Available
FO76items
Date: Nov/14/18 18:00:54
Views: 920
It's with such a great excitement that the Fallout 76 has launched successfully eventually, a fallout game unlike anything we have ever played or seen. And this game would definitely transport us into new worlds and new experience, and allow us to create something unique in this game. You can share your story and the struggle to survive with your friends with your team partners, with strangers and with us.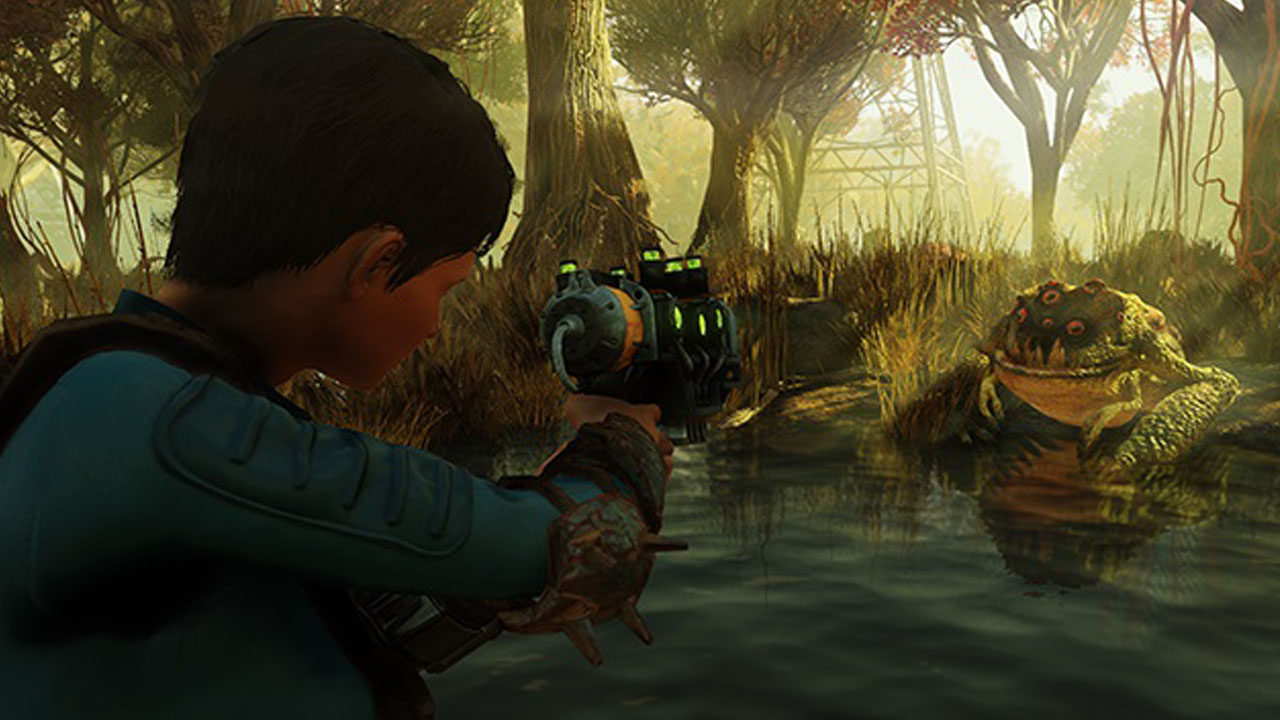 So far, according to what we've detected the FALLOUT 76 now has gone live on Personal Computer (PC), and we have logged into US west servers and UK servers to test and this game played smoothly, and for other areas, all the reports from the players around the world said that they've been able to start playing this game as well.

At first, it may appear that way - when launching this game, there comes a menu screen and saying "We'll see you for launch day on Wednesday, November 14", but when we clicked that message away that and waited a few seconds there brings up the 'PLAY' menu, which means that game is totally available now and even in some parts of the world where it's Tuesday and has not reached to Wednesday. So that makes me think whether the Reclamation Day started a little early? Anyway, it's a great news for all of the fallout 76 enthusiasts.

Some different places may have different launch time, so here listed some launch schedule for your reference:

Sydney—12:01AM AEST
Tokyo—12.01AM JST
Taipei—12:01 CST
Singapore—12:01AM SGT
Moscow—12.01AM MSK Paris—12.01AM CEST
London—12:01AM UTC
Sao Paulo—12:01AM BRT
New York—12:01AM EST
Los Angeles—9:01PM PST on November 13

Here is some information about the preload.

According to what Bethesda announced on Twitter yesterday, the preload for Fallout 76 has already begun and now available for Xbox One, PlayStation 4, and PC. For some people who are thinking of preordering, we'll tell you which retailers are still carrying this game, Now if you are still want to preload Fallout 76, here is the choice you can preorder here on Bethesda.net, besides, on AMAZON and GREEN MAN GAMING you can still preorder this game. So anyway it's quite convenient!

Since the FALLOUT 76 has successfully released, ready to earn more fallout 76 bottle caps and get more weapons, items and ready to loot your enemies' belongings? Let's roll!!!