Today Is The First Time Of Fallout 76 Updates
FO76items
Date: Nov/19/18 15:35:36
Views: 1125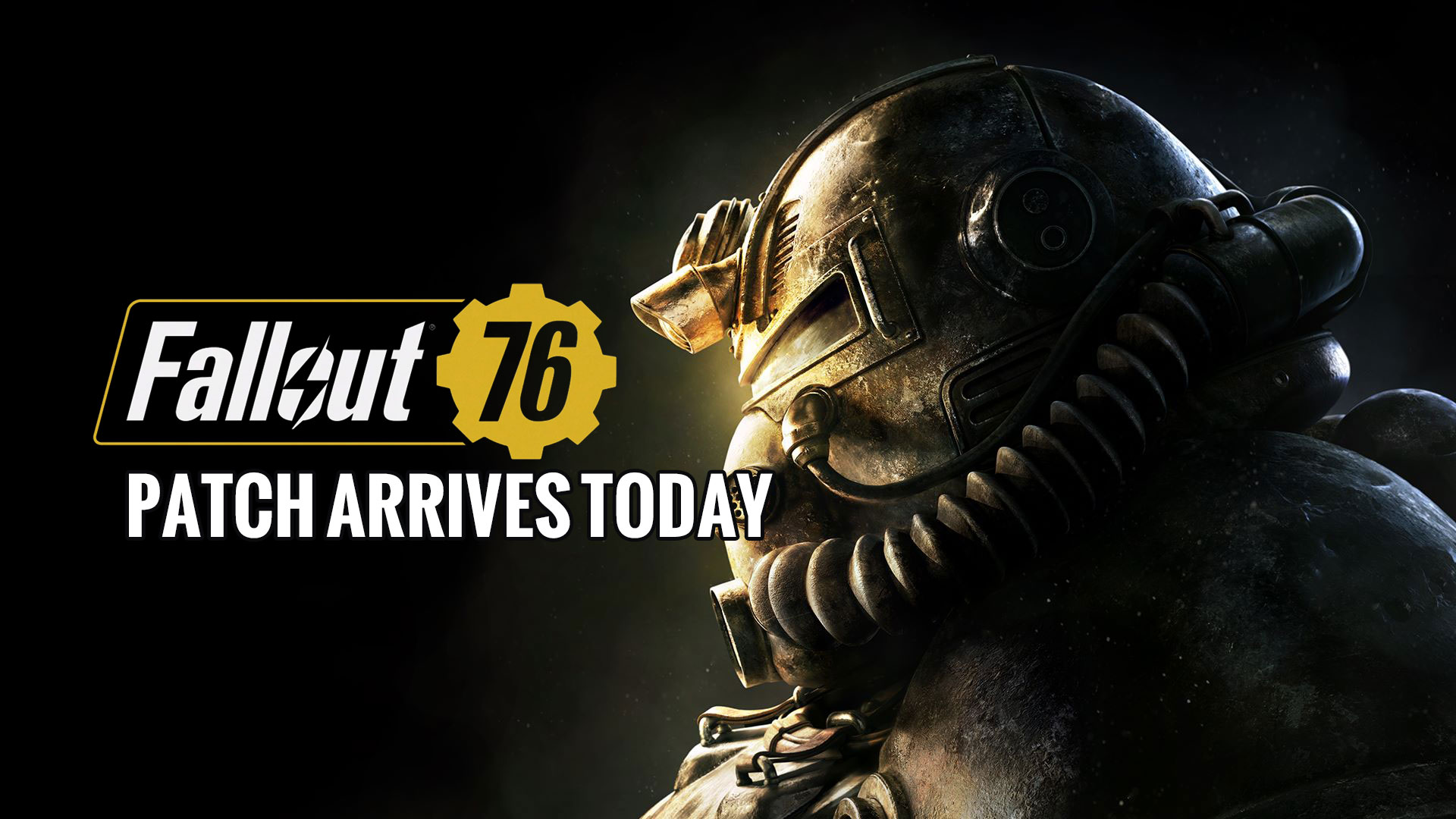 Fallout 76, five days after launch, now has successfully released the latest patch on Monday, 19 November 2018, it has brought several fixes and upgrades, but for most players hoped to increase the Stash Limit is not included in this patch, but it will be added in the coming weeks.

And for the Stash Limit, which was one of the most requested changes, why this is not fixable right away, the Bethesda gave such an explanation, "The current limit is there for technical reasons, to cap the number of items the game is tracking in the world, including every container and stash, we believe we have some ideas in both the short- and long-term that will address the size without risking stability, but this is one we need to take our time on to make sure it is done right." To players, we'd like to get Stash Limit fixed as soon as possible, which means we could have plenty room to store what we collected and can be traded more fallout 76 bottle caps and get more attractive items.

According to what patch says, before moving on to content updates, the Bethesda game studio would consider this game's performance and stability on all platforms in advance, which means this update is more about the stability and performance issues rather than the content updates.

Here are what I quoted from the Bethesda: "The next update (November 19 Patch) will focus primarily on game performance and stability on all platforms but will also come with a list of fixes to quests, UI, C.A.M.P.s, and more. Patch notes will be available early next week. This update will be large compared to what we expect for patches going forward. Regular updates will always vary in size, but future updates should be much smaller in comparison."

Besides those, here are some main upcoming fixes before the end of the year, which include:

1. Push to Talk for PC, this option was also one of the requested function since the beta version came out would be also updated in the coming weeks, you can find so many PC players talking about this feature on Reddit and many other forum platforms. Bethesda once revealed that they will not change chat feature on PC because they want to encourage Fallout 76 players to interact with each other. But now it has to change, seems the players' voice are louder than the Bethesda's.

2. Ultrawide Support for PC – 21:9, this is another PC update in the coming weeks, the players with 21:9 monitors, they will finally get to experience this game in full resolutions and without black bars.

3.FOV Slider for PC – this is a popular request for our PC players — look for a FOV slider soon. You can choose your own view as you wish, Further or closer, all up to you and I am sure it will bring you so much joy.
Fallout 76 does have a pretty rocky start and we can not guarantee that after these updates, this game the Fallout 76 would be flawless, but at least we can say that we have seen a game company try to meet all the players' demands and try to make this game as perfect as possible, that is what we players are hoping for!